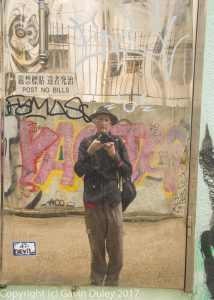 Gavin Duley
I am a student of oenology, botany, and TESOL. I am currently completing writing my oenology MPhil thesis, which looks at the impact of climate on colour in Australian Pinot Noir wines.
I love good food and good wine — especially the food and wine of the Burgundy region. I also love travel. I am a keen photographer, and some of my photos can be seen here on this blog. My home page is www.gavinduley.org, and wine tasting notes are mostly available via CellarTracker.
I am also a scientific editor, and am available to edit scientific papers in a number of disciplines. Please have a look at editbioscience.com for more details.