Queensland is not the first destination that would come to mind for food and wine tourism. However, one part of the state is slowly gaining a reputation for producing high quality wines. The Granite Belt has the advantage of sandy, granitic soils and a relatively high altitude that provides it with a cooler climate than its latitude would suggest.
In recent years, an increasing number of small to medium sized producers have started to produce some exceptional wines, particularly as the styles and cultivars that suit the region are beginning to be determined. Equally, other producers have experimented with unusual or lesser known cultivars as part of the "Strange Birds" scheme, which has been organised by the local tourism authority. Many of these wines are well worth trying.
In my opinion, the main attraction for visitors in the area is the numerous cellar doors. Unusually for a wine region, there is little outstanding in the way of restaurants or, except for a few local producers, food shops. However, this is more than made up for by the many cellar doors. I would recommend the region as a good destination for a short break for those living in or visiting south-east Queensland.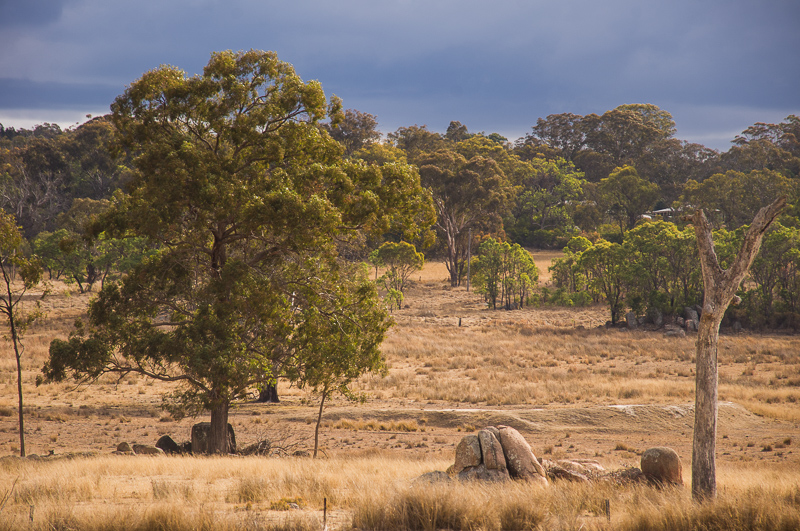 Wineries
There are a lot of wineries locally, and consequently I have only listed a small number of them. I have limited myself to wineries I have visited and can recommend, but there are others I am not familiar with that are also no doubt excellent.
Ballandean and surrounds
Stanthorpe and surrounds
Restaurants and cafés
Many wineries, including Ballandean Estate and Robert Channon Wines, have restaurants or cafés as part of their cellar door. I haven't yet visited any of these, so am reluctant to make recommendations.
Other food and wine attractions
Regular visitors may remember Vincenzo's at the Big Apple as being an excellent, well stocked delicatessen. Sadly, they closed in 2018.
Other attractions
(Disclaimer: I have no commercial or personal interest in any of the places mentioned. I did, however, work as an apprentice winemaker at Heritage Estate for a few months in 2011-2012, under the previous owners.)
This was originally written for inclusion in JancisRobinson.com's summer 2019 writing competition, but was not selected. I am therefore republishing it here.